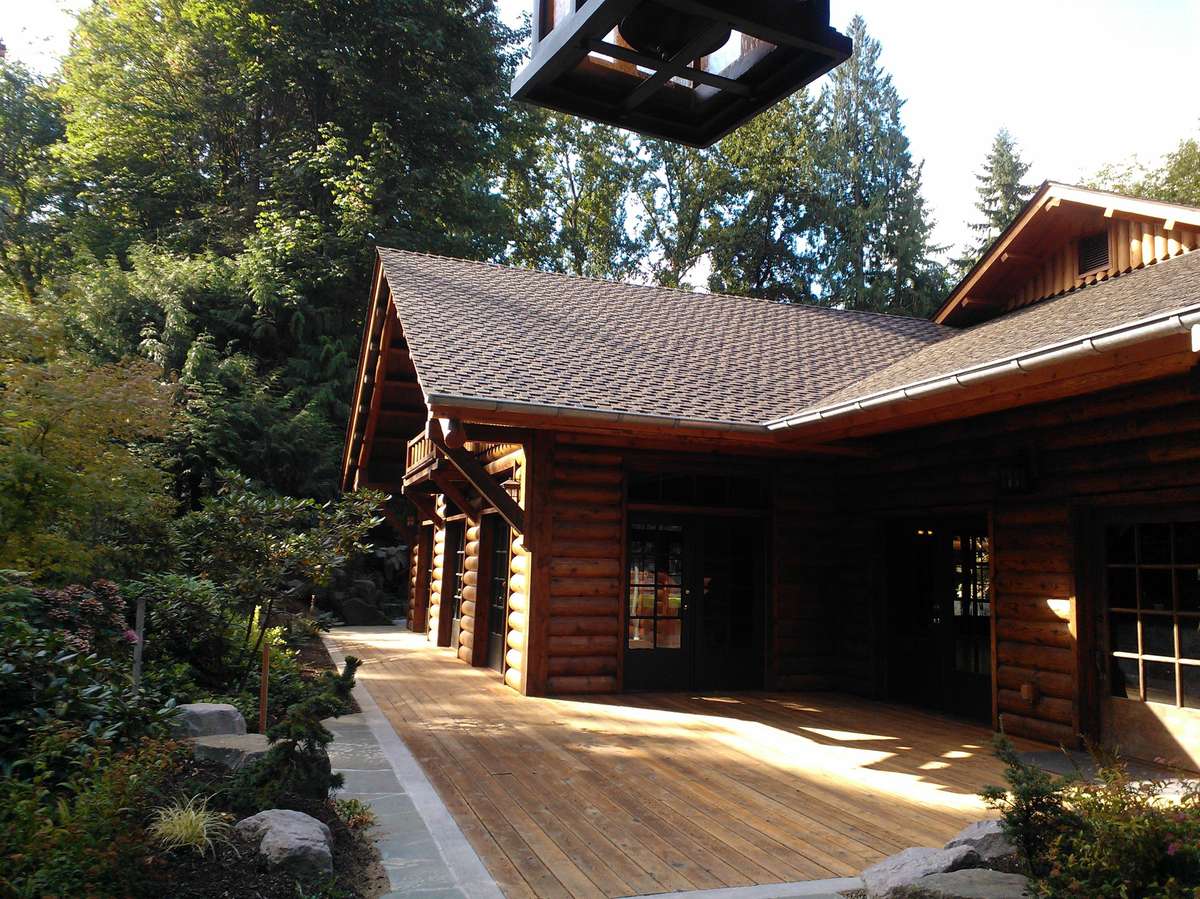 Event Pricing
Summit Grove Lodge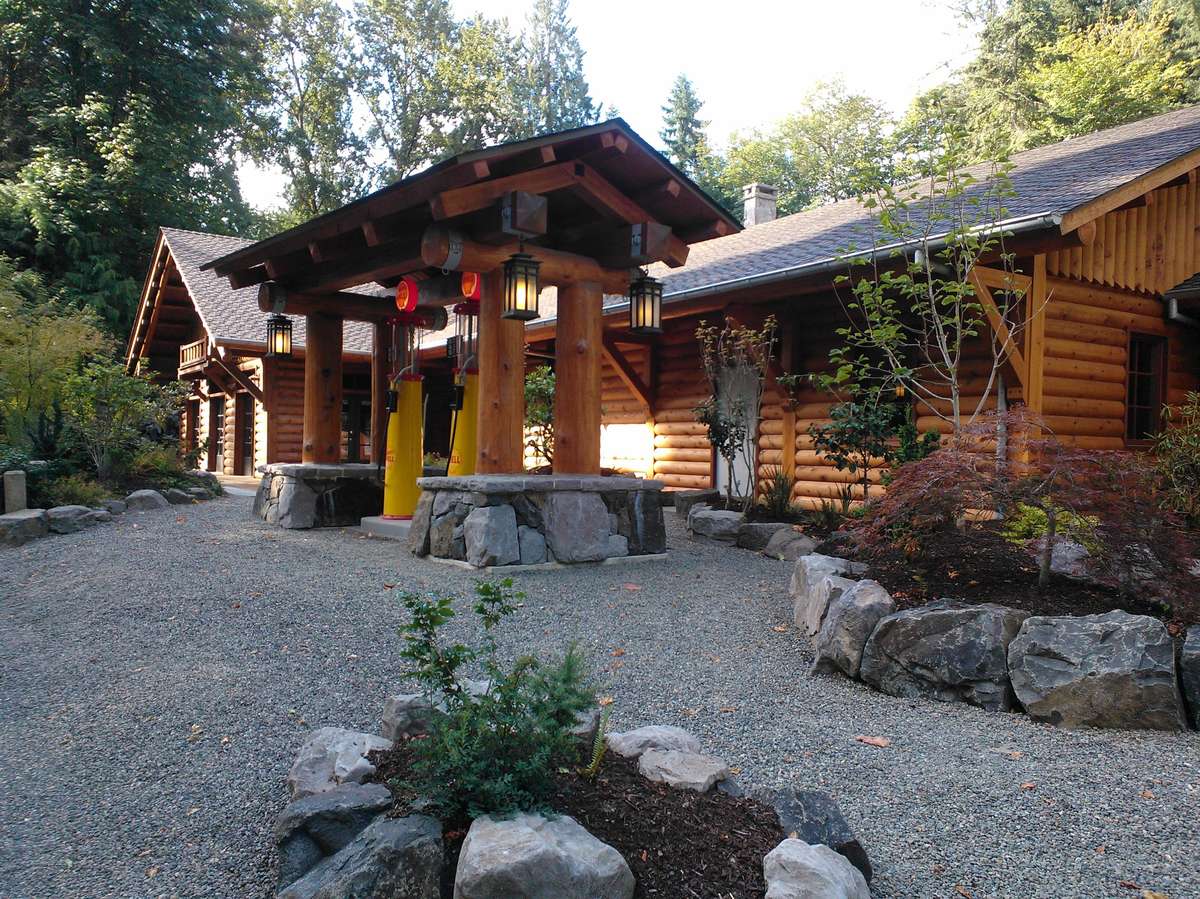 Available Year-Round
The main indoor event area of historic Summit Grove is available year-round for business meetings, conferences, banquets, parties, retreats and a host of other events. Use of the spectacular outdoor area is always available, weather permitting. Spring, summer and early fall gatherings provide opportunity to enjoy our beautifully landscaped grounds ablaze with spectacular color. Plan a holiday party at Summit Grove and feel the warmth of a crackling fire as you sip a glass of hot spiced wine or a holiday microbrew.

The lodge is meticulously renovated to preserve the charm and integrity of the original structure, while providing state-of-the-art audio visual projection and sound equipment systems for corporate meetings, conferences, strategic planning, fundraisers, and other indoor events. Additional break-out conference rooms are available for individual meetings.

The commercial kitchen facility is top of the line and is used by our in house caterer. From small scale group meetings to major corporate events or weddings, the facilities are second to none.